Bike ride through germany
Aug 1, 2022

< >

At the end 2021 I had the idea to visit my sister with my bicycle in Ingolstadt (south germany). Then I justed booked the train return trip and from then on I was commited. I had no idea how it's gonna be.

In July 2022 I just started the adventure of 654 kilometers in 5 days.
The recorded route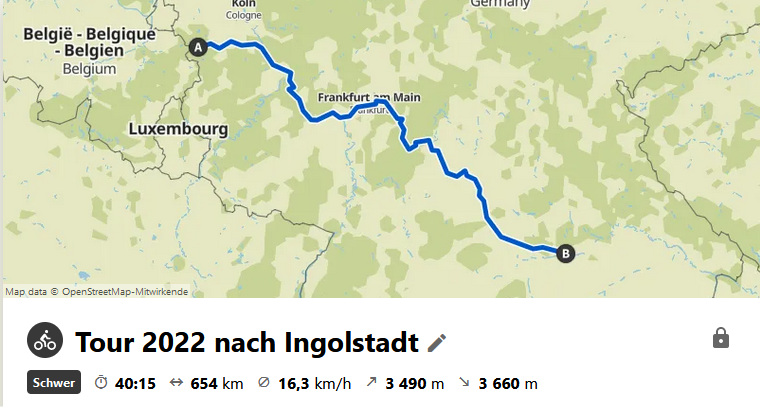 Start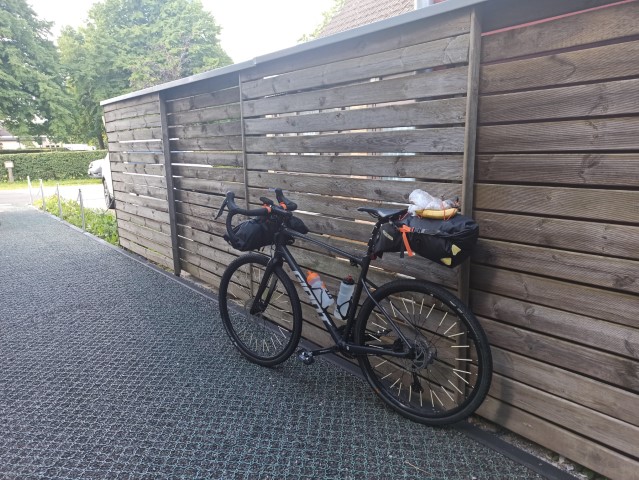 Bicycle road map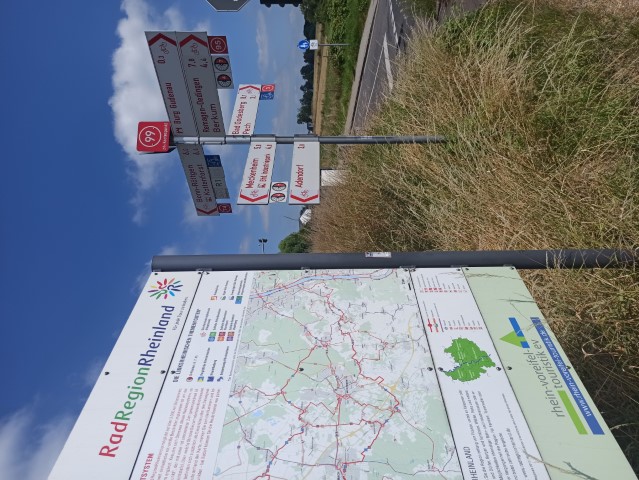 Field near Meckenheim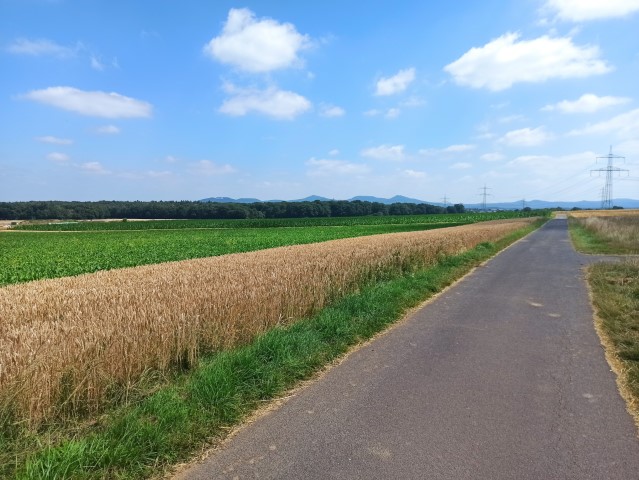 Arrive Rhein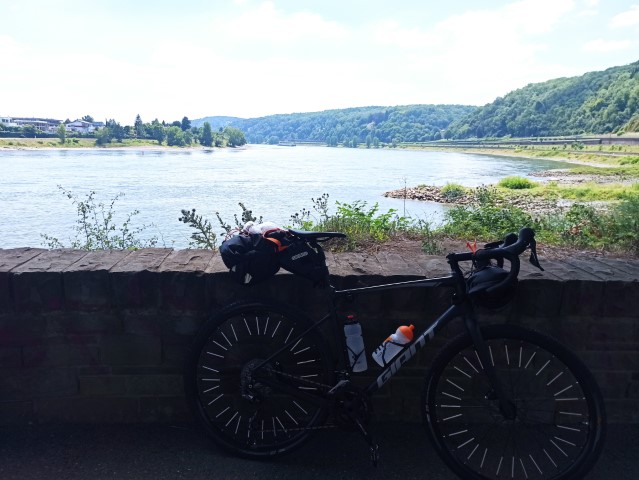 Koblenz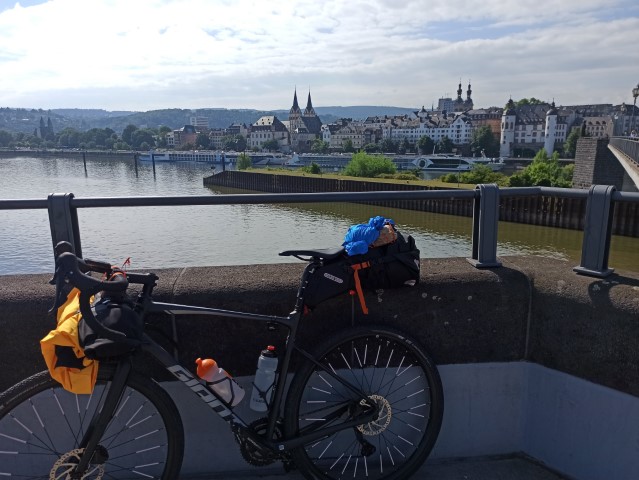 Near Boppard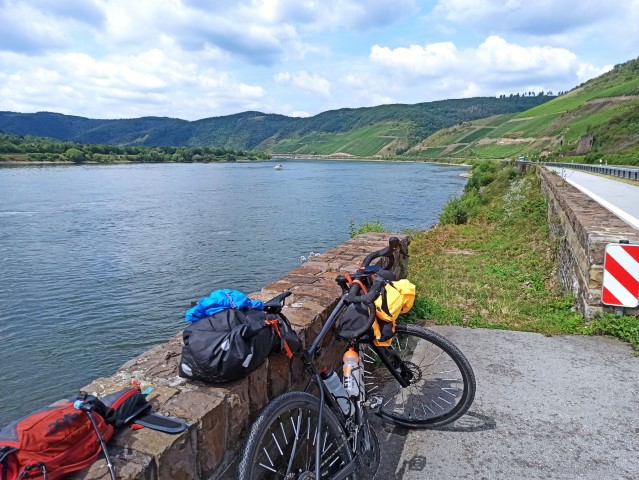 Near St. Goar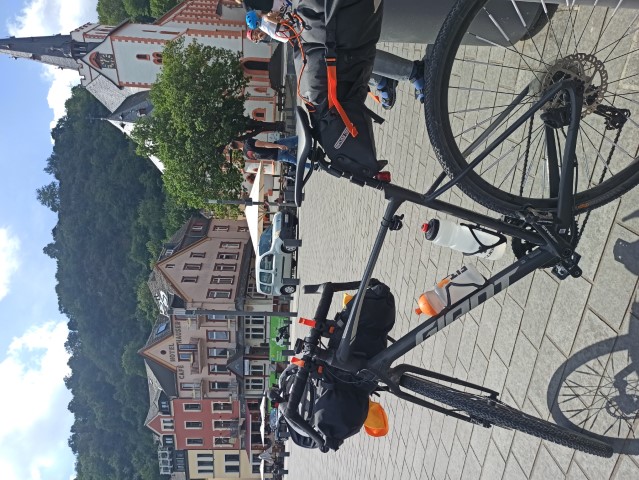 Roettingen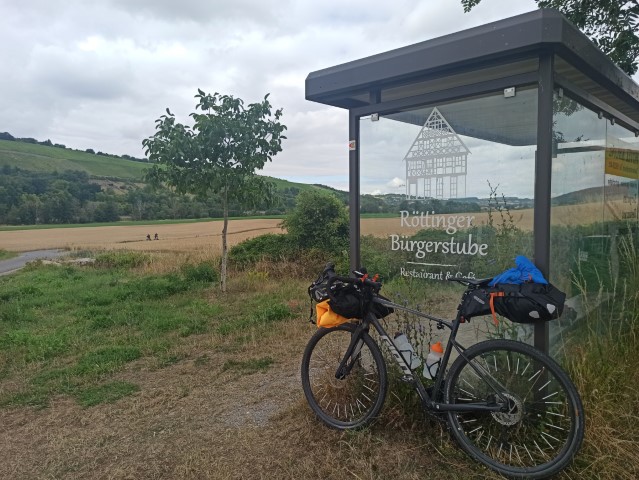 Near Diebach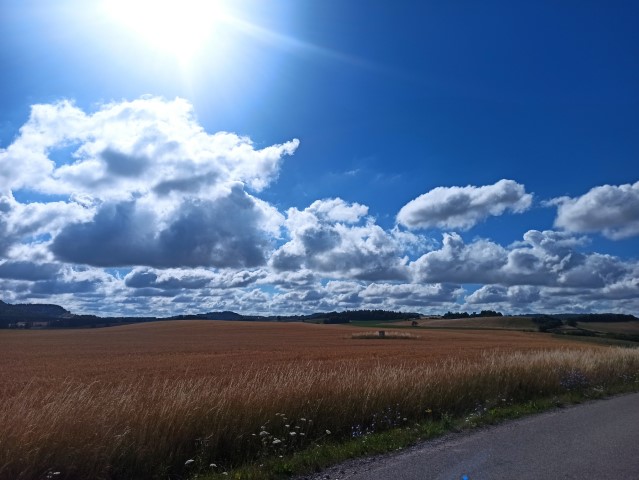 Proof that I drove :)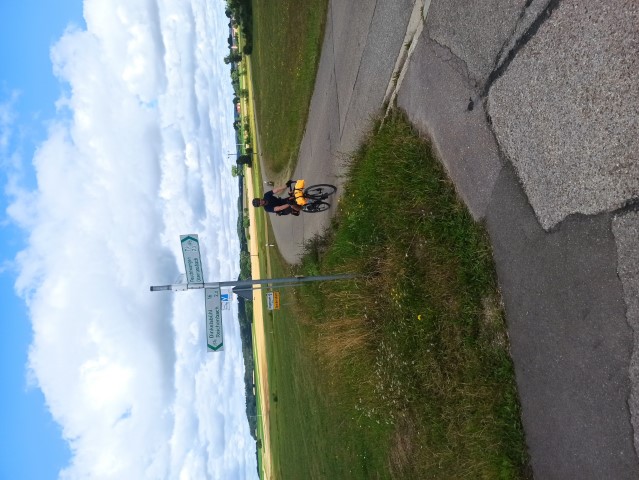 Finish line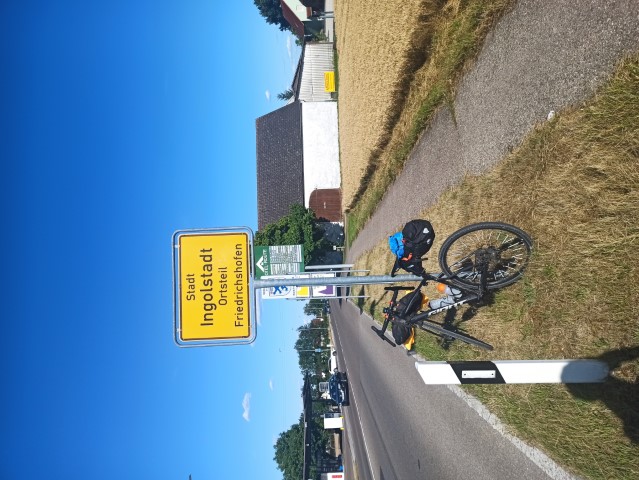 </ >